Lisa Thorpe (formerly Sherer)
President/Owner
Lisa has been with Berrier Insurance since 1990, taking over as President in 2001. "I love serving our clients! They are the most loyal, fun group of people I've ever had the pleasure of working with. My job here is to make my clients' lives easier by being a partner and advisor to manage risk. I am dedicated to helping my clients understand their insurance and make sure their businesses have the protection they need, eliminating any dangerous coverage gaps and saving them money."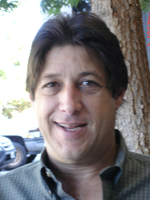 Bradd Hoberman, Agent  
Transportation Risk Insurance Professional
Bradd began his career in truck insurance in 2001. He has been with Berrier Insurance since 2009, bringing with him a wealth of knowledge of the truck insurance industry and a positive, outgoing personality.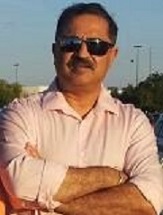 Sajveer Singh Dhand, Agent
Sajveer has over 20 years experience in the insurance and trucking industries, even spending time as a truck driver himself. He is also our resident expert on federal (FMCSA/DOT) and state permits providing licensing services to all types of truckers.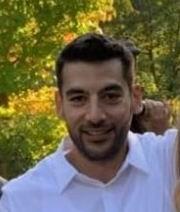 Fito Diaz de Holland, Marketing Assistant
Fito is our newest team member and joined us in 2019. He assists in marketing new accounts and is great with our truckers!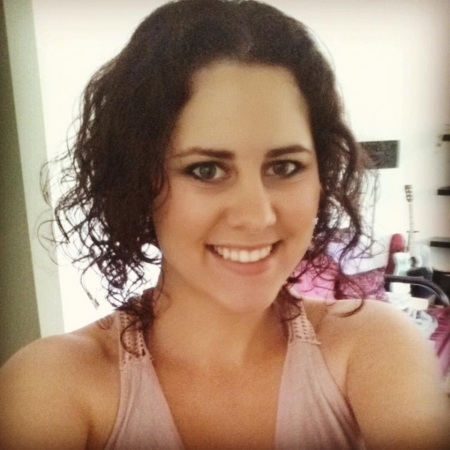 Sammy Jo
Thompson
Customer Service Rep

Sammy has been serving our customers since 2010 and has become quite an expert in the truck insurance industry. She processes policy changes, answers customer billing & coverage questions, and will get things done fast and right.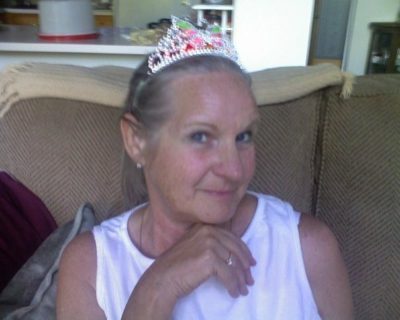 Sarah Hadlock
Account Manager

Sarah comes to us with many years of insurance experience, much of it in the construction industry. Her thorough and friendly personality is a great fit for working on our existing clients' renewal policies to insure they are covered properly.
Kayci Diaz De Holland
Customer Service Rep
Kayci has been a CSR since 2018 but has helped out in the family business since she was a teenager (she's Lisa's daughter!). She handles policy renewals, answers customer questions, and assists our producers. Her cheerful personality is contagious!