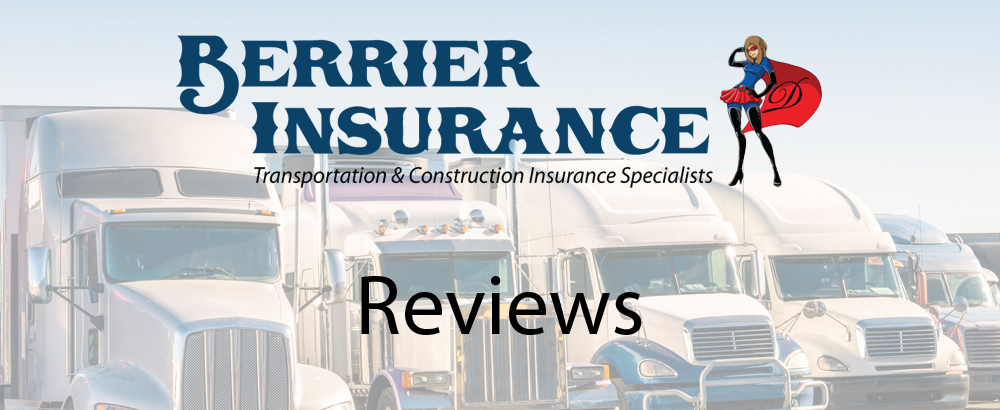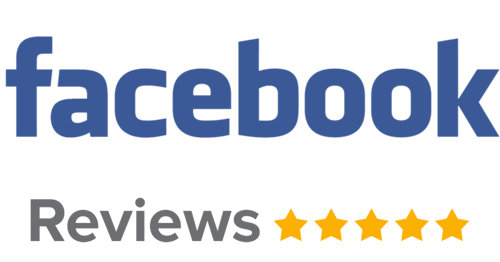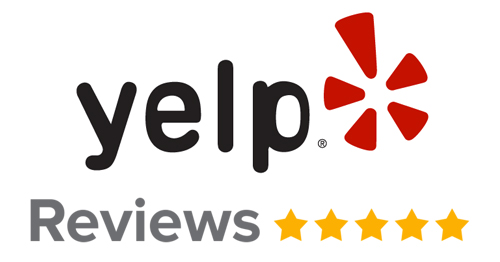 "Bradd is an outstanding person who has always found me a policy' that I'm happy with."
"At the point of communication, quick response always helpful are the example of great job, thank you for everything."
"It was the best service so far."
"You have got me the lowest rate insurance with progressive."
RJ Bains
Sunnyside Express Inc.
"Lisa and everyone at Berrier Insurance has been very kind, professional, and work hard for their customers. "
Chris Arnold
C and D Hauling
"Kristi did a fantastic Job working with us on our insurance needs. We are a new business and she was very helpful in helping us through the whole process. Great job"
Laray Larson
BK&L Services LLC
"Always excellent service with quick response! Unlike many Companies today, I feel like you actually care about my business! We have been very happy with all of our business with you!"
Shawn Siepker
Siepker Electric, Inc.
"What keeps me at Berrier insurance is Bradd, he is awesome and he always picks up the phone or returns my phone call even if he's not in the office always on top of it.
Randall Allen
Randy Allen's Trucking
"You have been my agent for 30 years now and have always been able to answer my questions and provide documents that I need in a timely manner. You are always there to handle any issues that may arise with my insurance."
"Always helpful, thank you!"
Tommy Lee
TomKat Safety LLC
"All of the associates at Berrier Insurance work really hard for its customers. They are prompt, and efficient. They are always working with their customers best interest in mind."
Gurpreet Singh
TAJ Express Inc.
"Good customer service and honesty."
Marc Sanders
Raceday Transport
"Personal service goes a long way. Your company takes a hands-on approach which makes our operations go much smoother."
Aurelio Lopez
Lopez Sand & Gravel
"You take care of me on a very professional level. "
Stephen Bryant
Bryant Giboney Delivery
"Always response to my needs and help with getting the right insurance coverage ! When I have a issue you make me feel like it's your issue as well. Always a quick response to any questions I have."
"Fair priced and personal treatment. "
Henry Nixon
Foundation Transportation LLC
"The communication is always open and honest. That's what I appreciate most and the great customer service."
Jeff Brown
JS Brown Trucking
"Everybody is always fun, helpful and easy to deal with. "
Jaswinder Sangha
Capital North Valley
"Ez communications via email fast response Also great service through phones also but prefer email or text "
Kulwinder Singh
Folsom Trucking Inc.
"I am with Berrier/Sajveer for years and years and never had any issue. Sajveer immediately respond to my emails/text messages and do whatever is need to be done. I can send my certificates by logging on to my account. We strongly recommend this company."
"Being treated like a VIP on the Red Carpet,and knowing that l matter. Berrier has been A One since day one."
Laura Spaulding
L&M Logistics LLC
"Bradd continued to be my point of contact between Progressive Casulty and resolved the descrepency in their system to lower my cost for the year. He made me feel very confident in him that he would see my Policy through from start to finish. If I left any messages he promptly returned my calls."
Doug Wyatt
Doug Wyatt Trucking
"You guys are like family to us. We have been with you for so many years. Can't imagine being with anyone else. You are all so personable. Whatever we need you are right there to help."
Gene King
Lake Effect Traffic LLC
"What you do right is being experts in Insurance. You take this knowledge and listen to each clients specific questions and needs. These two skill sets lead to a great product for the client."
Wallace Tripp, Jr.
WJ Tripp Service Co.
"I was in need of a insurance company that would take care of it's customers, communicate and listen. I found that with Berrier Insurance and Kristi Gregory. I would highly recommend them, they are superior."
Gabriel Zamora
G Zamora Trucking
"Kristi was very helpful and kind very well explained everything to me and went over all my coverage with me something no other insurance company has done I am satisfied with the service I had with you guys definitely recommend you guys to all my fellow Truck Drivers."
"Service is great always good rate I been with them 10 yrs"
Leanne Menezes
Double S Trucking
"Bradd Hoberman was absolutely amazing and did everything he could to get us insurance. We are a new company just starting out and a lot of insurance companies wouldn't take us or their policy was so high we couldn't afford it. Bradd was awesome and I would highly recommend him to any of our friends looking to purchase insurance."
Robert Fish Jr.
Robert Fish Trucking
"What I appreciated the most from Berrier Insurance, was there quick call back , it was nice to talk to a person instead of a message machine. Very helpful in finding us insurance for our new Kenworth truck. When I have question they respond back in a timely manner. Thanks Berrier"
Dana Howard
DE Howard Transport
"Timely response for new customer insurance certificates. Low cost of insurance. "
"You have checked on us to make sure that we are paid up, when check was in the mail and looked like it may be late you helped us make sure it was paid on time, and you were right on top of the truck laws, and permits, we needed for our truck. Can't thank you enough for your help! "
Enrique Tello
Best Coast Logistics
"Responsive, accurate, friendly customer service - Looks for solutions and offers help to answer questions – Honest people with integrity."
"Customer service! Any time we have a question or need anything we give you a call and you guys are on it! Everything is always taken care of right away! You guys are great!!
Tom Channell
Crush Demolition
"Open honest and accurate information in a timely fashion. Always there to help me with issues that come up. Thank you very much I appreciate working with professionals such as you and your company."
"Friendly efficient service and great rates! Thank you Berrier Insurance!"
"Lisa and the girls at Berrier have always been very helpful with all of my insurance needs. Even when they weren't the lowest they were quick to shop it around and find me something that would work for me. Needs to be more people like this in this industry."
Lisa and her staff answered all my questions and concerns making my change of insurance carrier worry-free.
I've had Berrier Insurance for about 8 years and they have always gone out of their way for me to get the best deals on my policy. Bradd has been my guy the whole time and he really makes sure his customers are happy. I would never switch my insurance, I'm a very happy customer!
"We appreciate Bradd very much, even though we had a great price from our Insurance company Bradd took the time to look with other insurance companies to make sure we are getting the most value for our premium.   Thanks Bradd!!"
"Lisa and the girls at Berrier have always been very helpful with all of my insurance needs. Even when they weren't the lowest they were quick to shop it around and find me something that would work for me. Needs to be more people like this in this industry."
"Excellent customer service, always quick to respond to my requests, profession, polite and courteous!"
"Bradd Hoberman is Awesome! Takes care of the situation right away."
"You have always been there when we needed service and always gave us the best price for our trucking needs. "
"Steve Ballenberg of Rush Truck Center told me you did an outstanding job of taking care of my insurance needs on the purchase of my new dump truck. Thank you very much!! "
"Everyone is very pleasant and helpful. They get us taken care of asap, that's important to us."
"Very helpful and nice people"
"Kristi did a wonderful job at making this process easy!"
Bradd was diligent with his work. Great guy to work with. Been a customer of his for many years. I highly recommend you working with him. He will place you with the best company to handle your business.
Berrier Insurance has treated me; A one since day one. Customer is King on this team. Dignity, and Respect is what to expect. Three cheers, hip hip hooray!!!, hip hip hooray!!!, hip hip hooray!!!.
Great service and very fast and efficient , we had responses within 24 hours for quotes
Quick and professional service. I love these guys. I am a longtime customer and plan on staying with them in future.
The most important factor is customer service. I always get a return phone call or email every time I inquire about anything.
I am never ignored and this is the single most important factor in earning my business. Also, Bradd Hobberman is fantastic to deal with and was the first point of contact I had with Berrier and Berrier should be grateful because he's so good at what he does, that it makes my life easier. Thanks Berrier and Bradd!!
Lisa and the staff at Berrier Insurance are so easy to work with and go out of their way to help you with all your Insurance needs. I would refer anyone I know to this company...Many Thanks !!
Awesome service and agent (Brad Hoberman) always available and very supportive.. can't say enough on how they have been excellent in all areas.
Amazing professional staff that take the time to assist you. They are always quick to respond to my requests for info/documentation for insurance. Always there answering the phone when I need to make a policy change. Getting insurance from the right company makes a huge difference. Special thanks to Lynda & Sammy!