When contractors are on the job, they're expected to provide straightforward answers. You can expect the same thing from Berrier Insurance.
On the job, whether it's a quick driveway pave or a multifaceted construction site, you know one thing for certain: things can, and often do, go wrong. What do you do to be sure that when things are heading in the wrong direction, you can change the course?
Whether its theft, injury, or construction defect, any loss on the job site can be costly for a contractor. That is why when it comes to managing risk, having a comprehensive contractor insurance policy in place is going to go a long way for your business' success.
Straight Talk: What You Need
We don't believe in beating around the bush or sugar coating the situation. We know that when it comes to protecting your business, you need the straightforward answer and you need it… well, yesterday. After all, your job is time-sensitive. Shouldn't your insurance policy work with that?
Here is what we can offer contractors in Oregon, California, Arizona, Utah, Washington, Idaho, North Dakota, or Nevada:
General Liability Insurance

Workers Compensation

Builders Risk Insurance

Contractors Equipment & Tools Insurance

Commercial Auto Insurance

Commercial Property Insurance

And more…
Are there specific requirements that the type of work you do requires? We specialize in contractors insurance – this means we can understand your risks and help to minimize them with the protection you need.
All we need from you is a phone call to 800-750-1812 or your time to fill out an online quote form. The rest is up to us. Our job is to answer your questions, solve your concerns, and protect you every step of the way. From demolition of the old property all the way to installing the last window in that new skyscraper, we want you to be protected.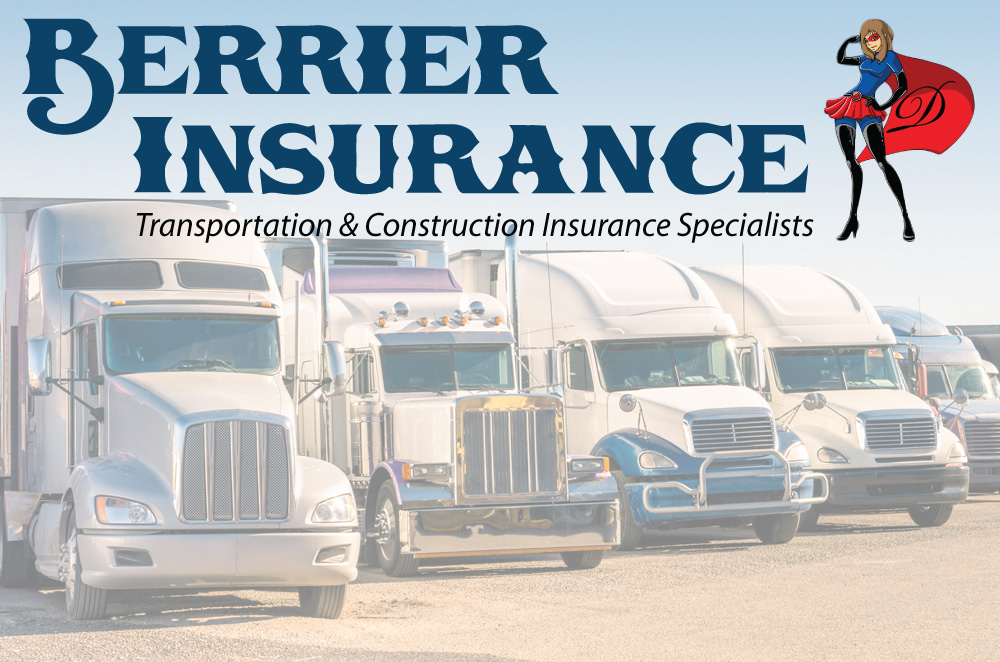 You're an expert at your trade and at Berrier Insurance we are the experts at ours: insurance. Trust us to get you a comprehensive and top-notch insurance policy… when you need it, how you need it, and where you need it.
You can read on to learn more about our various policy options for contractors. But please get in touch with us today and let's get started so you can keep on building!