Our Valuable Team Members
Lisa Thorpe (formerly Sherer)
President/Owner
Lisa has been with Berrier Insurance since 1990, taking over as President in 2001. "I love our clients! They are the most loyal, fun group of people I've ever had the pleasure of working with! I see my job here to make my clients' lives easier by being a partner with them in business. I am dedicated to helping my clients understand their insurance and make sure their businesses have the protection they need, eliminating any dangerous coverage gaps and saving them money."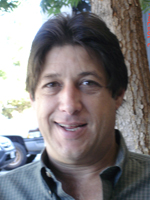 Bradd began his career in truck insurance about 18 years ago. He has been with Berrier Insurance for 8 years, bringing with him a wealth of knowledge of the truck insurance industry and a positive, outgoing personality.
Sajveer Singh Dhand

Producer
Sajveer has over 20 years experience in the insurance and trucking industries, even spending time as a truck driver himself. He is also our resident expert on federal (FMCSA/DOT) and state permits providing licensing services to all types of truckers.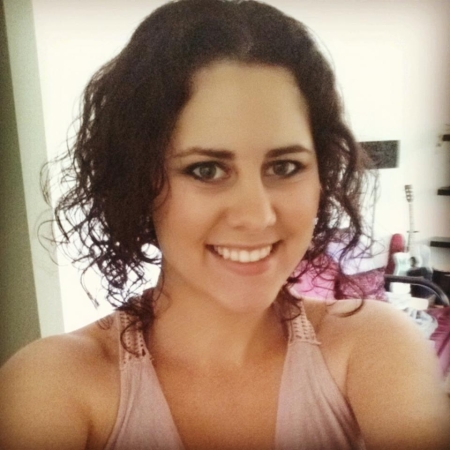 Sammy Jo
Thompson
Customer Service Rep

Lynda McLain
Account Manager

Lynda McLain jokes and says she has been in the insurance business since the Sierra's were built. She helped write the book on how to settle claims spending 80% of her career in a large agency as claims manager. She is solution oriented, organized, knowledgeable and ready to take on any insurance challenge that comes her way. If she doesn't know the answer, she knows where to look and who to ask. Take advantage of her skills set and get to know her.
Sarah Hadlock
Account Manager